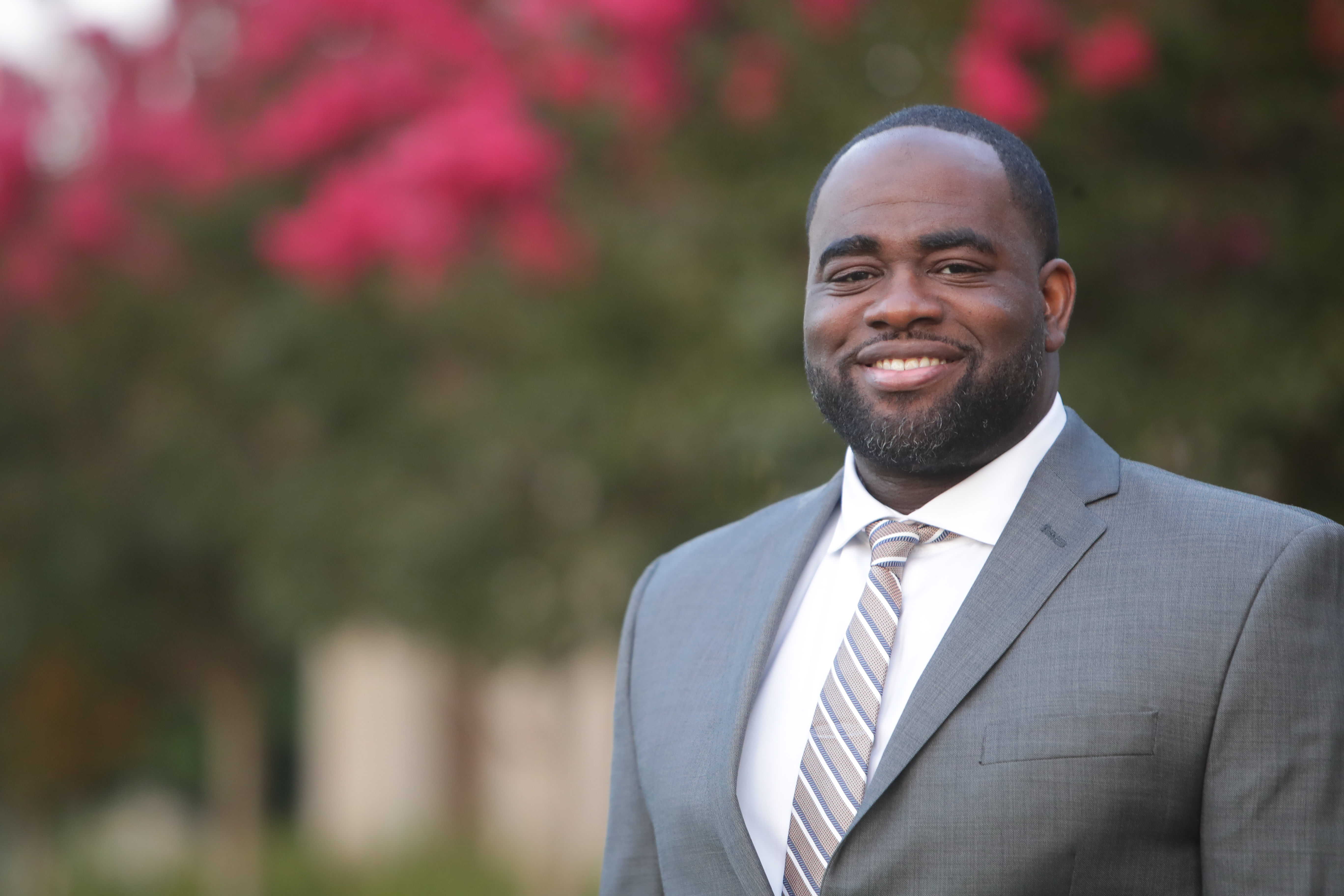 Herbert T. Patty, Esq. is a Registered Patent Attorney licensed to practice law in California and licensed to represent inventors and companies before the United States Patent and Trademark Office ("USPTO").
Mr. Patty has over ten years of Intellectual Property (IP) experience which includes drafting and filing patent applications, filing and prosecuting trademark applications, licensing IP assets and managing trade secret matters
Prior to becoming an attorney, Mr. Patty worked as a process engineer at Intel's high-volume- manufacturing factory in Chandler, Arizona. Later, Mr. Patty transferred to Intel's legal department where he performed patent licensing and patent prosecution duties. Mr. Patty has also worked for boutique IP firms in Silicon Valley working primarily on licensing, patent prosecution, and pre-litigation matters.
Mr. Patty graduated from Georgia Tech (class of 1999) with a degree in Mechanical Engineering and from Santa Clara University's School of Law (Class of 2007) with a Juris Doctor degree and certificate in High Technology Law.
Known to family and friends as "Teddy," he currently works and resides in San Jose, California.